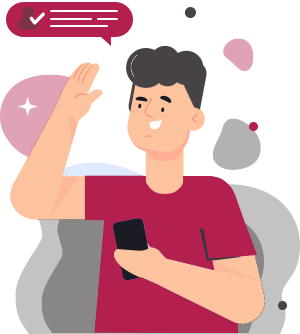 A Shia matchmaking platform to connect potential muslim
couples around the world
Halal Platform

Your search for finding Single Shia spouse ends here

Free Chatboxes

You swipe, You Like & You Nudge to get over to chat securely

Bespoke Filters

Your search is customised. Use filters to find perfect match

Privacy Priority

Your privacy is our priority. Stay anonymous and blur your picture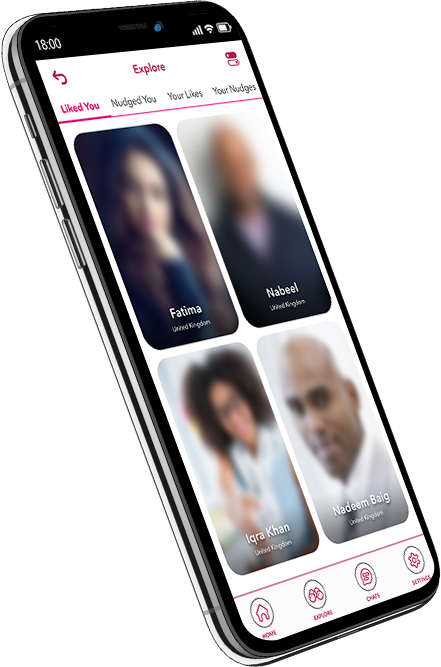 A complete digital solution
Singleshia offers a modern, trendy and user friendly interface so that the users have great experience while navigating through the app.
More reasons to download the APP
Finding a shia spouse has never been easy
We understand the challenges to find a perfect match in our communities and while developing Singleshia we have kept this in mind. Our users are at the heart of our design & development process and we have achieved this by focusing on usability and privacy. Your search to find your soul mate should stop at Singleshia.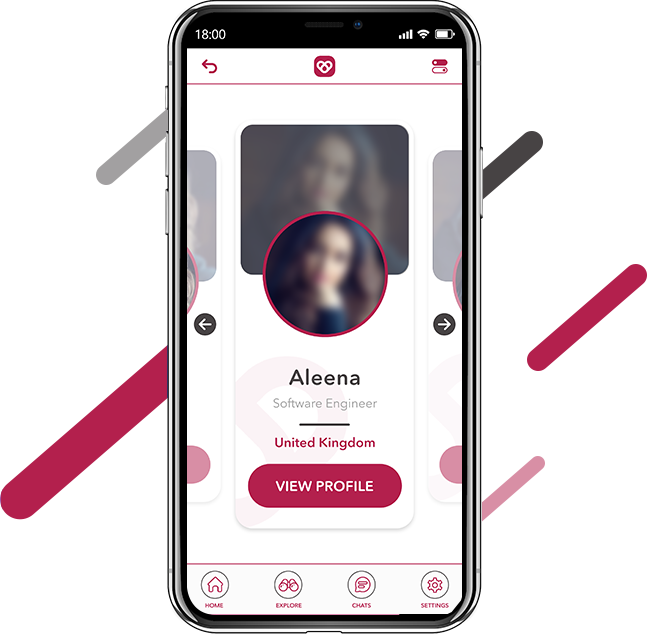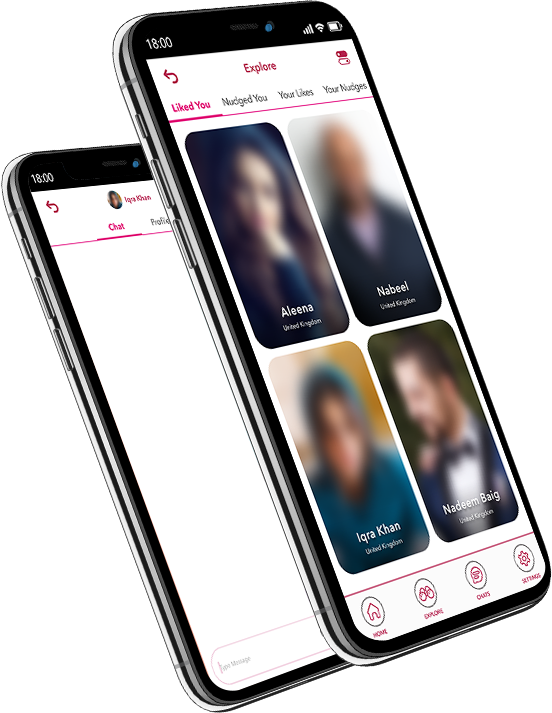 Unique Features that never seen
Discover endless possibilities.
With access to our explore feature, you have more control to make a match yourselves. Take back control to unmatch or rematch, any user as many times you like. Furthermore, you can edit your profile anytime. Blur your images, make yourself anonymous and use filters to narrow down your search.
We are from the community and fully understand the challenges in finding the perfect match. Whilst developing the platform, we kept our user at the heart of our design and development philosophy by focusing the on ease of use driven by privacy and confidentiality.
What our Satisfied Users Says About Singleshia?
Singleshia aims to provide trustable services globally by primarily focusing on user's privacy and experience
I never trust online dating or matrimonial sites but Singleshia has changed my perspective. The signup process is simple and APP search is real game changer.
Singleshia helped me to connect with my ideal spouse, by keeping things Halal as well. There are a lot of matrimonial APPs with a focus on the Muslim community however funnelling it down purely for my school of thought has made the difference for me. We are planning for our wedding soon. Grateful
I live in a country with almost zero social connections. I was worried to find a good match for myself. Thanks to Singleshia that I found someone across the continent but never felt the distance, while getting to know my future spouse.
I never thought that technology will be so advanced that I will meet my better half on a matrimonial app. Thanks, Singleshia.
Frequently Asked Questions